Hi I'm Tara, I love avocados and dark chocolate.
Born in the real chocolate city, Washington, D.C., with my family hailing from Haiti, I started performing at the age of 3 in Lome, Togo and never stopped. When I returned to DC I attended Washington International School aka didn't speak English for a while and continued my dance, acting, and singing training at Jones/Haywood Youth Ballet. My lovingly traditional haitian parents needed me to get a degree, so I gave them a Bachelors of Arts from the University of Pennsylvania.
To their dismay, upon graduation I ran to NYC to be my full artist self and had the opportunity to perform works by Robert Battle, Paul Taylor, Francesca Harper, as well as vocal artists Pharrell Williams, Beyonce, among others. My Film/TV credits include: Bolden! (King Bolden), Before I Disappear (Dear Vista), The Blacklist (NBC), Gotham (FOX), and Godfather of Harlem (EPIX). Off-Broadway I've performed in The Liquid Plain (Signature Theater) and Standard Time (Fulton Theater). This year I wrote, directed and starred in my first film Delivered, from Magnitude 7. Through my work, I strive to give a voice to those who don't.
"Darling, it's complicated. Let's just say, best not to try to figure me out"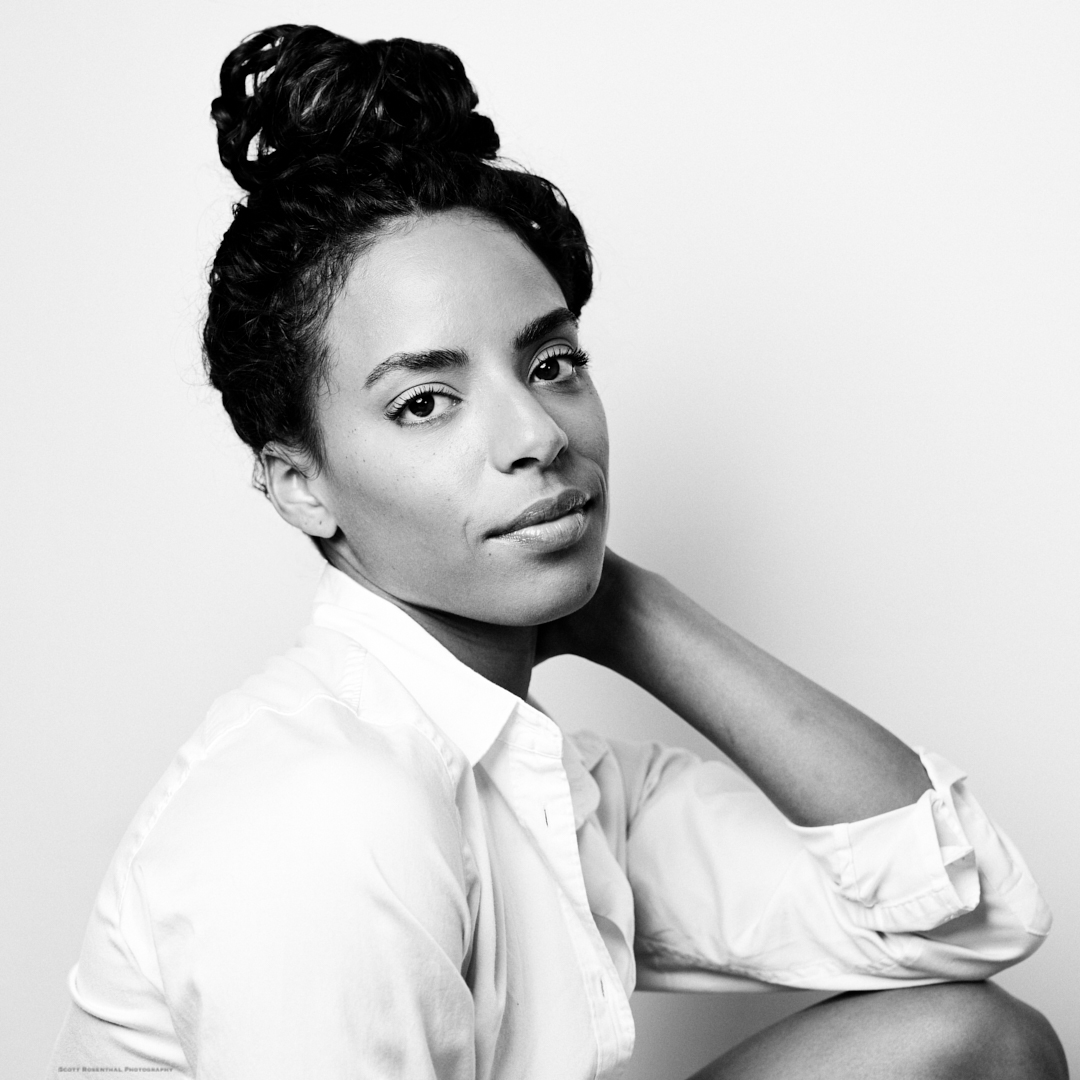 "I wish to live a life that causes my soul to dance inside my body"
— Dele Olanubi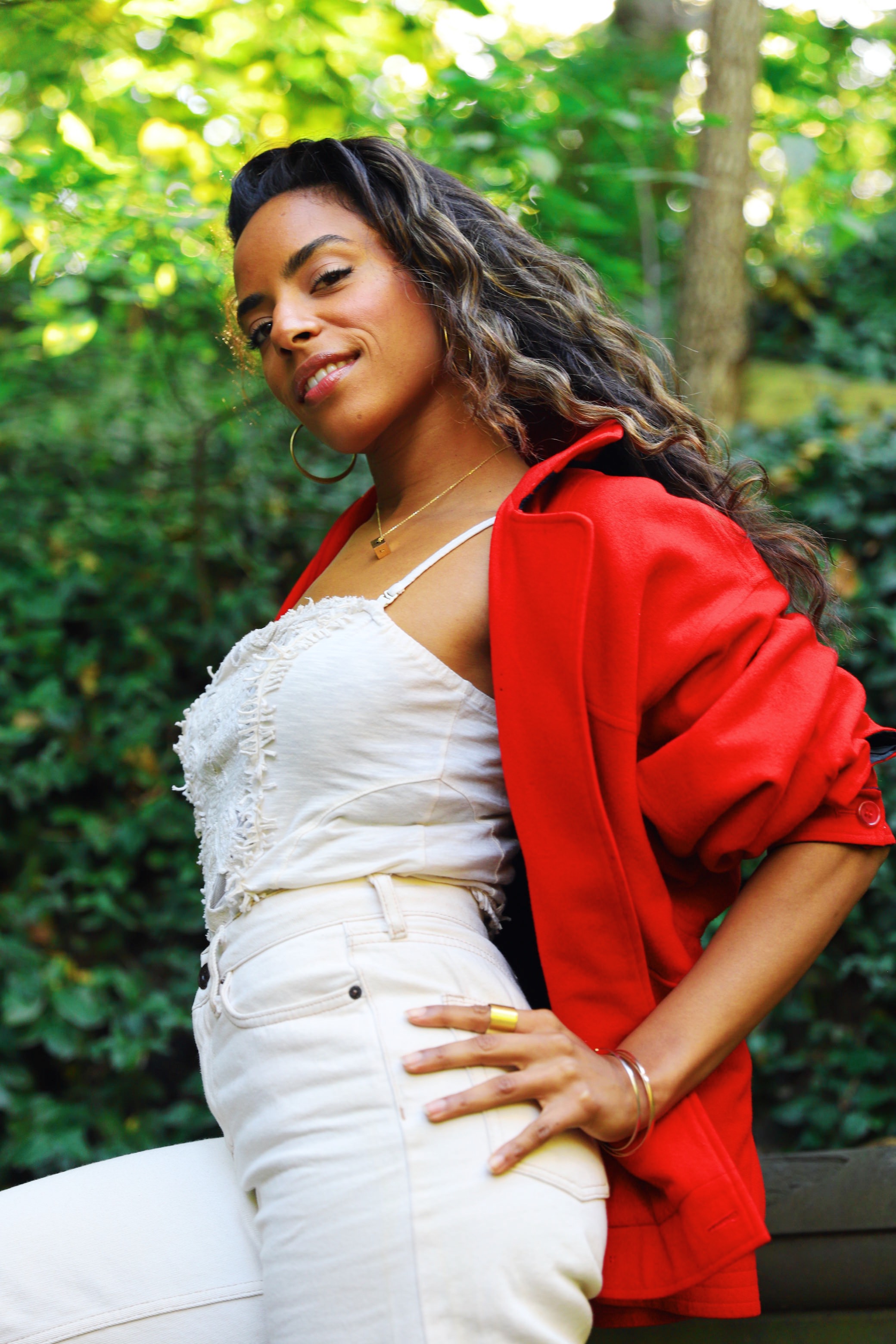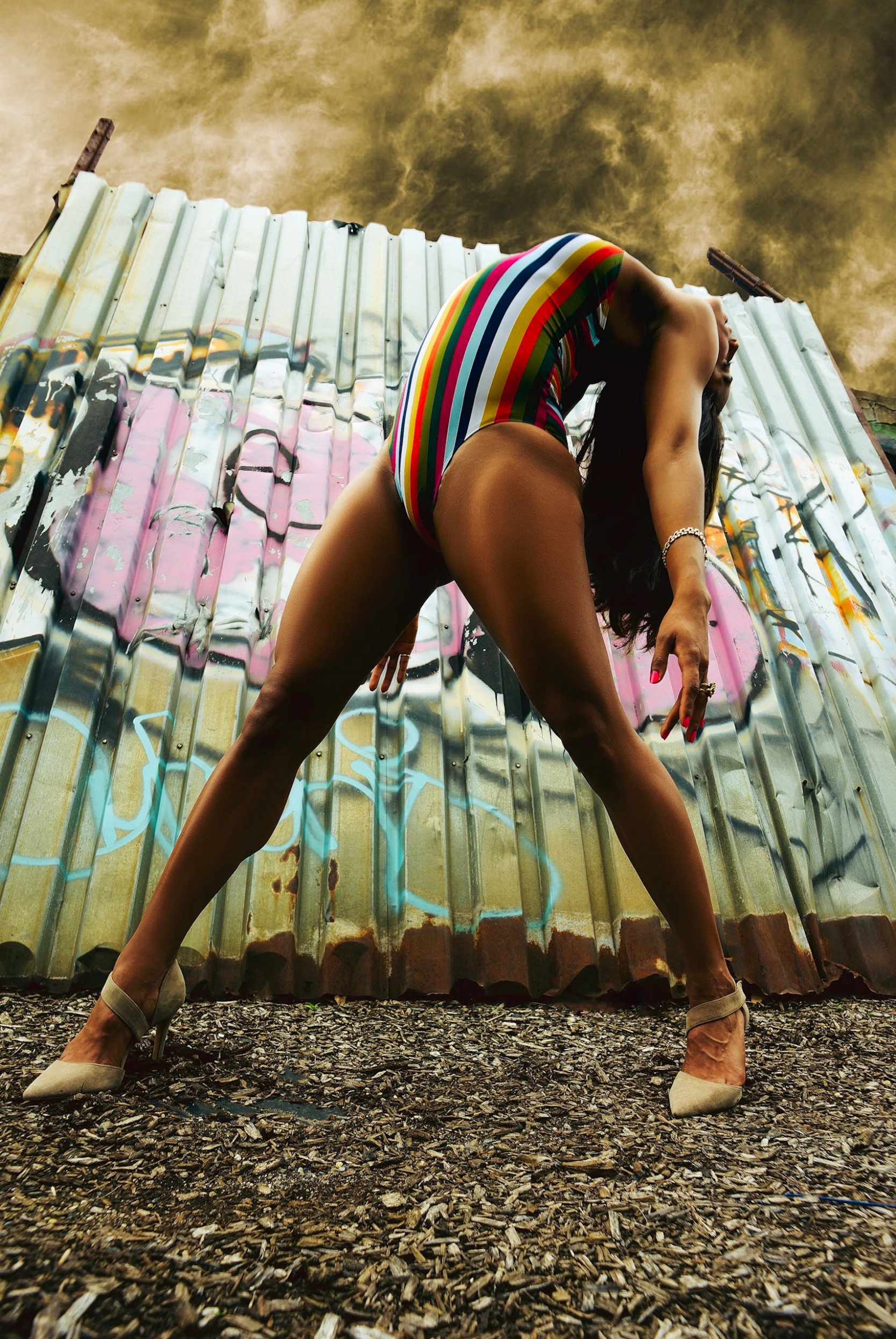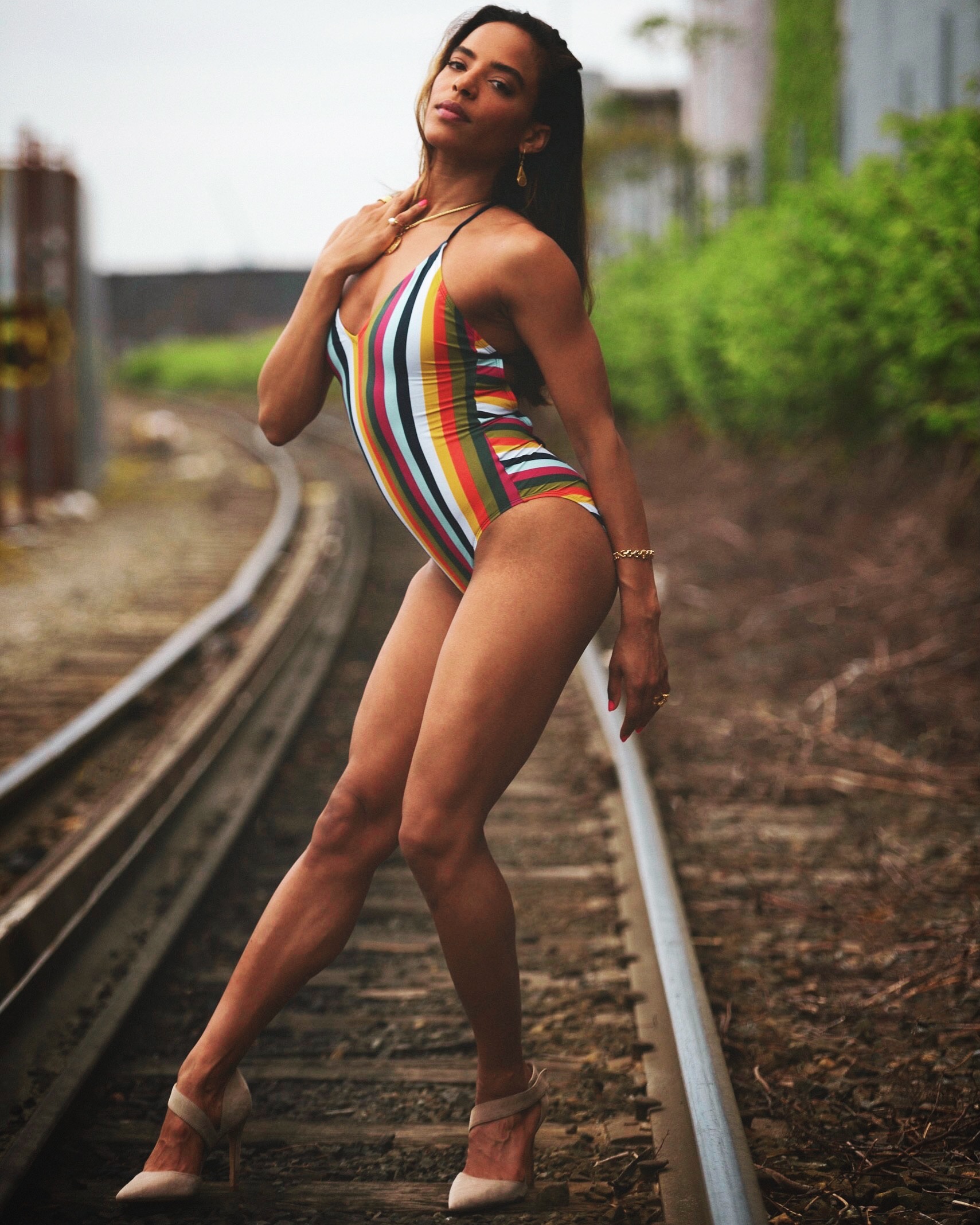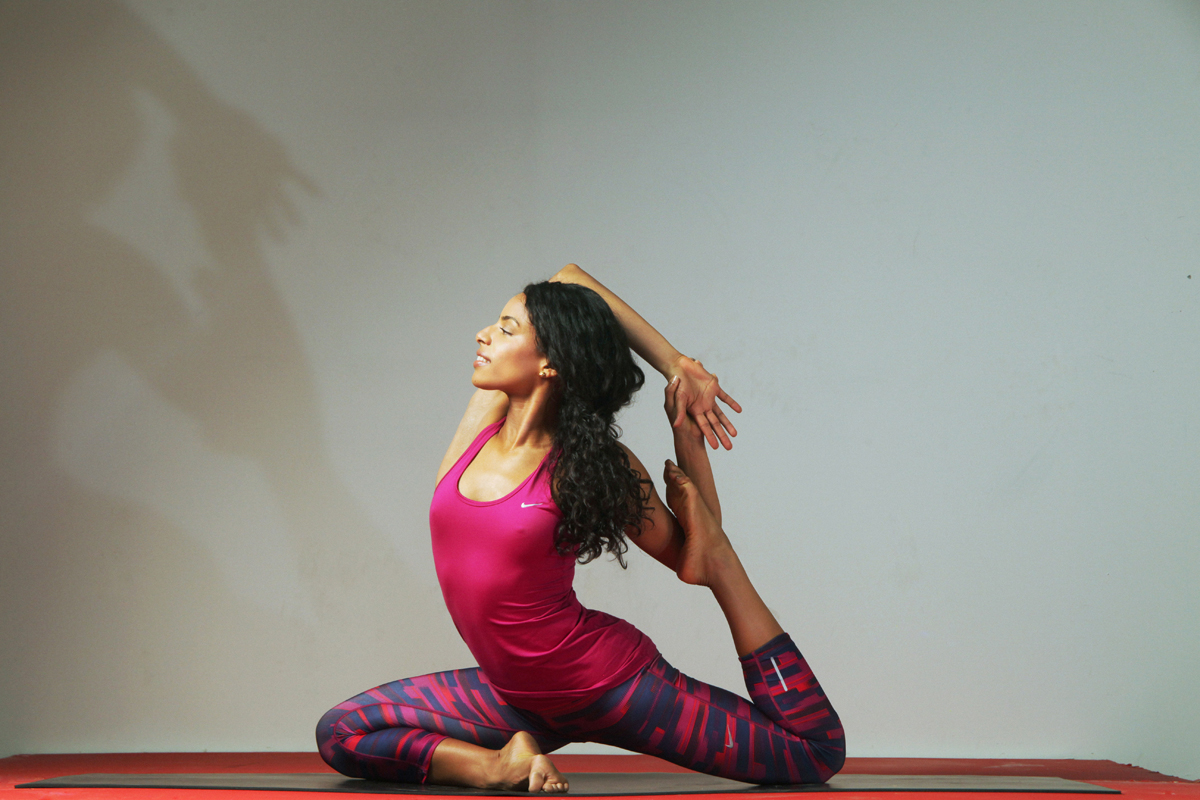 Bloc NYC
2129246200
Commercial Agent
Paradigm talent agency
212-897-6400